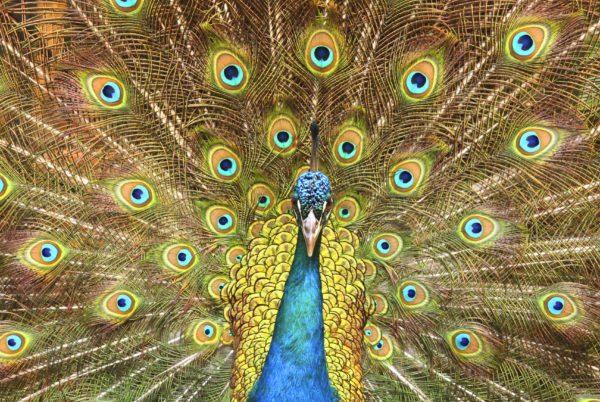 A website gives the first impression about a company and offering. And this stays almost forever. If you want it or not.
somaas supports small and mid-sized companies at creating beautifully designed, technically optimized webpresence with puropse. And this puropse is to inspire and sell your products and services. That is why we developed our website service which is an integral part of the sales strategy. We help interested audience finding your company and products in easier and faster way.
Each website project is a new common journey for us where we want to learn about your offering and unique story as much as possible. Only in this way we can find the right words to express your individual key message which attract potential customers from the first sight and from the first word.
amazing design

We work with talented web- and graphic designers. Your customers will love this high quality design.

responsive

All our websites are fully responsive and look good on any device and in webbrowser of your choice.

safe and secure

We use only the latest versions of software to avoid security gaps and unpleasant surprises.

relevant

It is important to attract and keep visitors on your website, that is why we optimize your content and make it relevant.

SEO

We set SEO measurements to help your potential customers find your offering online in easier and faster way.

holistic consulting

Wide experience in sales, marketing and webdesign make our websites more attracting and impressing.