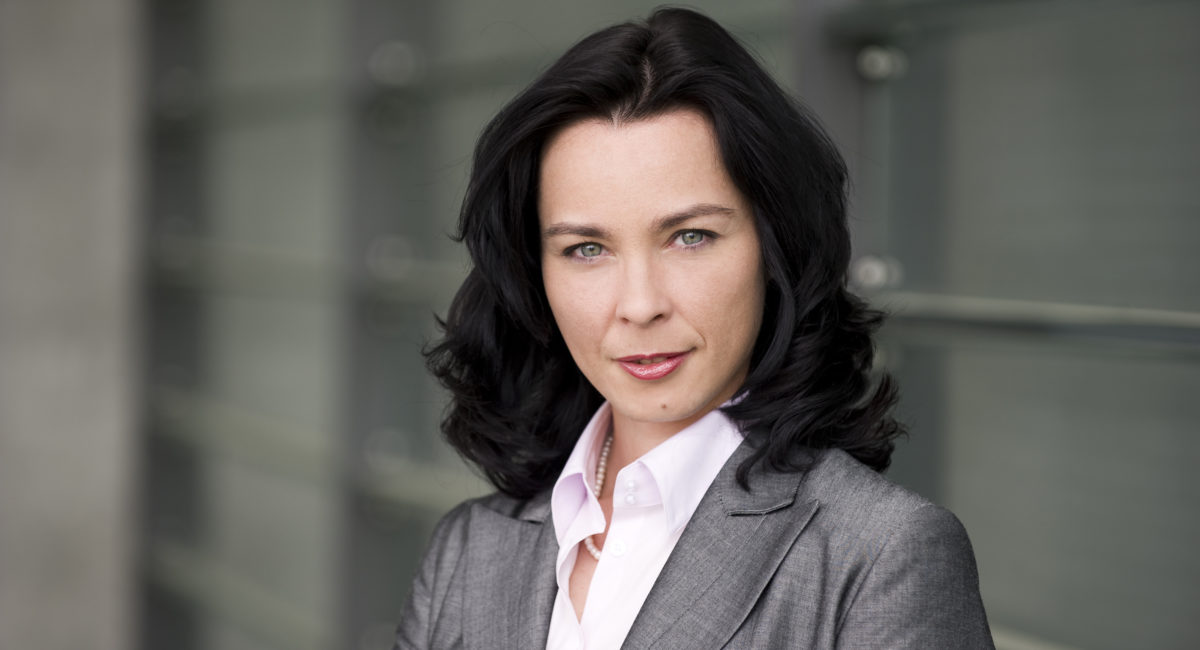 Behind the scenes
somaas was founded by Mag. Iwona Chelminska.
She was born and grew up in Silesia in Poland. In 2000 she started her international work for European companies in IT branch. Today she looks back on over 15 years long international experience and expertise in sales and marketing. She was in charge of business development, key account management, partner management in IT organisations and system houses and have been working with the most important IT producers like SAP, IBM, Microsoft. In the course of her professional activities she operated on Eastern European markets and successfully developed further sales channels there. Her profound knowledge in sales controlling and – management, online marketing, PR & journalism, international management as well as foreign languages makes her a valuable asset for sales organisations.
From the beginning on she considered herself as a connecting bridge between Eastern Europe and D/A/CH region and with dedication developed international customer relations and local business operations.
Especially new technologies are of a big importance to her, however cloud computing (SaaS) and a service-oriented approach determined her mindset the most. This concept arose out of continuous striving for quality, fascination for technology and passion for communication and networking. The cloud computing principle as well as considerations about new forms of collaboration, which are compatible with flexible modern work life led her to somaas, beyond traditional work concepts and status quo there.